"We make a living by what we get. We make a life by what we give." ~Winston Churchill
We take great pride in stewardship – one of our firm's core values – which states: Every day we act responsibly with our time, talents, and resources to enhance the lives of our community, clients, advisors, and team members. 
Giving back and being involved in our community is deeply meaningful to our team. One of our favorite newer annual traditions is partnering with our friends at the Society of Financial Service Professionals, Charlotte Chapter for its Fill the F450 food drive challenge. All donated food supports Second Harvest Food Bank of Metrolina (SHMETROLINA).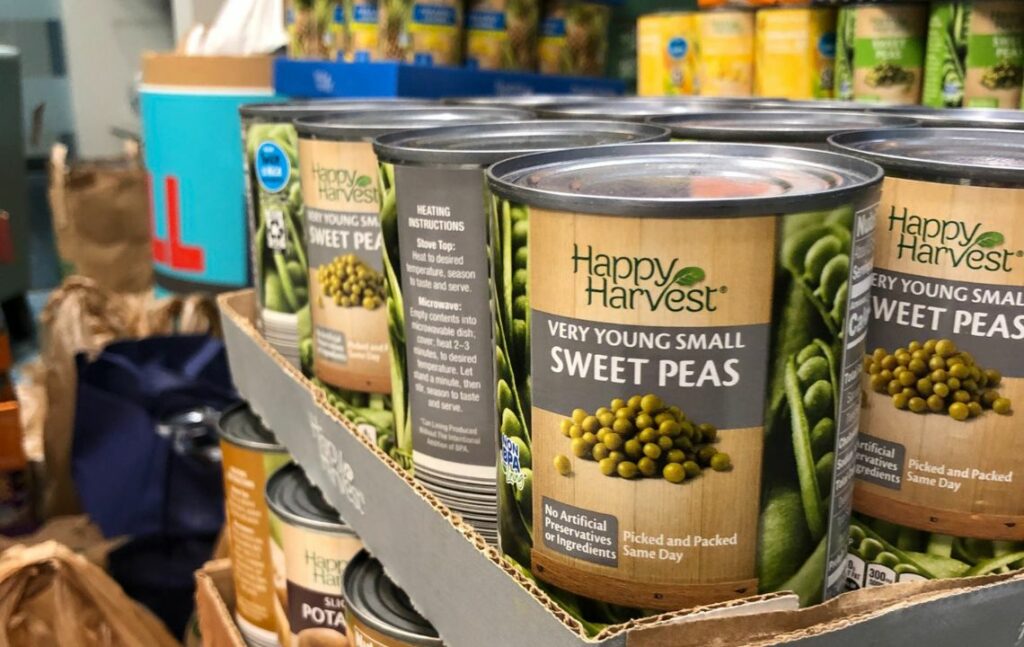 With generous donations from our advisors, staff, friends, family, and neighbors during this past holiday season, we gathered more than 1,600 pounds of canned and shelf-stable foods. In addition to helping fight food insecurity in our community, our firm won the challenge to both fill the F450 and collect the most donated canned goods.
The need for food in our region is staggering, so we are honored to be part of such an important cause. More than 489,000 people – including 159,000 children and 52,000 seniors – in the 24 North and South Carolina counties served by SHMETROLINA live in poverty. Being part of this food drive challenge makes a significant impact throughout our region as SHMETROLINA provides food for over 950 partnership agencies and serves hungry neighbors.
Join us on our journey of giving back. Help make a greater impact to end hunger in our community by donating food, money, and/or time to Second Harvest Food Bank of Metrolina.
CRN202601-3781125