We aim to be your most valued business partner.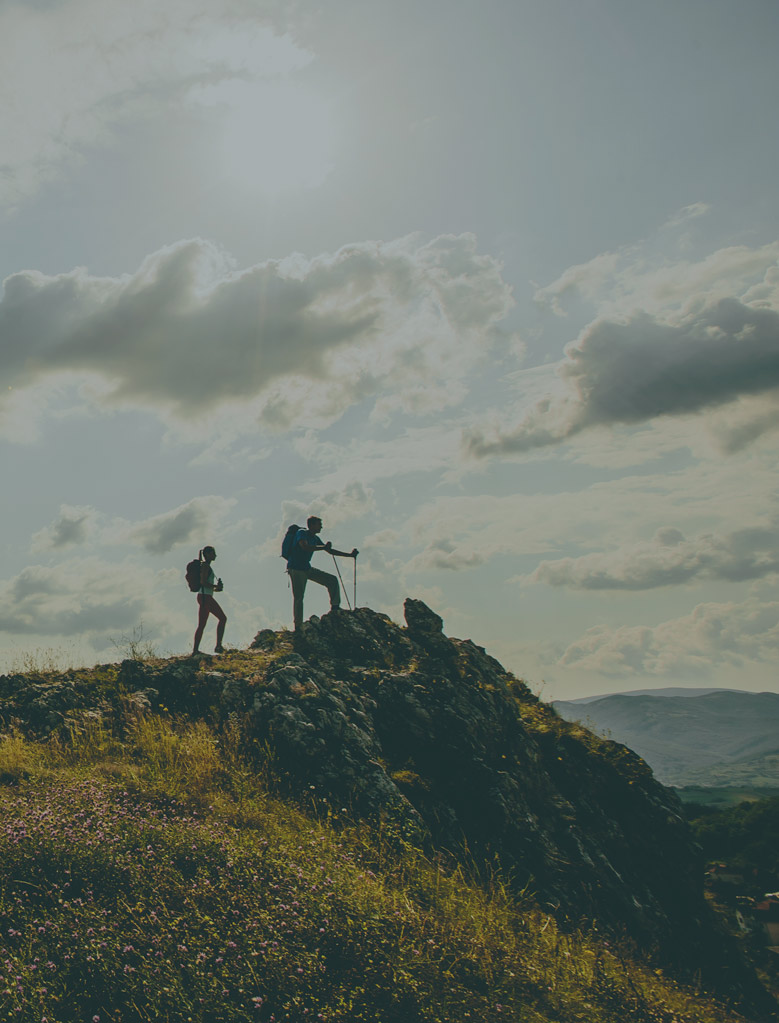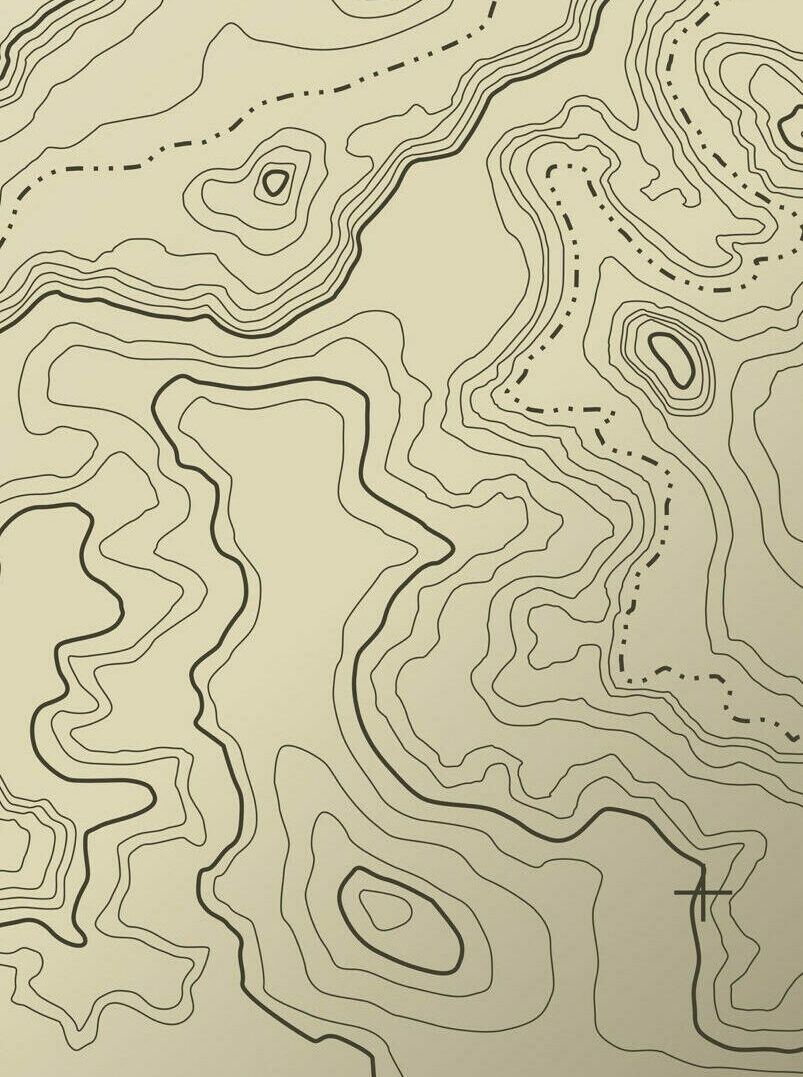 We are here to guide you.
The Pelora Group is a community of professionals that help financial advisors navigate successful futures for themselves, their families and their clients. We come alongside you, as your most valued business partner, and we are the source of everything you need to be impactful and relevant: services, thought leadership, technology, tools and people resources.
Our unique approach in the way we serve our advisors is what sets us apart. Through localized expertise, our continued investment in your success and commitment to helping you stay relevant and navigate change, you can enjoy the independence you seek, yet never be alone in the journey.
02
Referability
Have you ever wondered how to get referrals, without having to ask? We know this is attainable by providing a great client experience. In doing so, you will get phantom referrals – people who call you. Spend even more time with your best clients and continue to thrive personally and professionally.
03
Complexity
If you feel being a financial advisor has become more complex, you are not alone. You can't be the expert in everything. By partnering with our team, we'll help you navigate the challenges of your business, do more work in less time, build more financial freedom, and have more fun.
The name exists at the intersection of three key points:
Older than even a compass, a pelorus is a navigational tool used to determine forward progress. It has no directive properties but instead determines relative bearings.
Our goal is to help you determine a direction that is right for you, not some notion of success imposed by someone else.
Commonly called the North Star, Polaris has long been a navigational tool, helping travelers stay their course. When lost, one only has to look up to find the way.
Our role is to help you set, and stay, a steadfast course.
The word plethora derives from a Greek word meaning to be full.
Everything we do is about helping you and your clients achieve genuine fulfillment. The cup runneth over.
Our purpose is to help you determine your unique vision and the direction that is right for you.
Learn more about a fulfilling career with The Pelora Group. We look forward to starting the journey with you.