Many of our financial professionals and team members went above and beyond in 2022 in serving their clients and living out our core values. We take great pride in partnering with our team to help them reach their goals and enhance their lives. It's always inspiring watching them thrive and succeed and getting to celebrate their achievements.
A Night of Entertainment and Celebration
We recently brought everyone together under our new brand, The Pelora Group, at The Canopy Hotel in SouthPark for a fun evening of recognition along with craps, poker, and blackjack. We had some big winners, with the grand prize being a $2,500 donation from Hands & Feet to a charitable organization of the winner's choice.
"Congratulations to everyone for their hard work, dedication and accomplishments," said Amanda Kramer, Director of Advisor Experience at The Pelora Group. "We had a blast bringing our work community together in a unique, fun way that honors those who make every day great at The Pelora Group."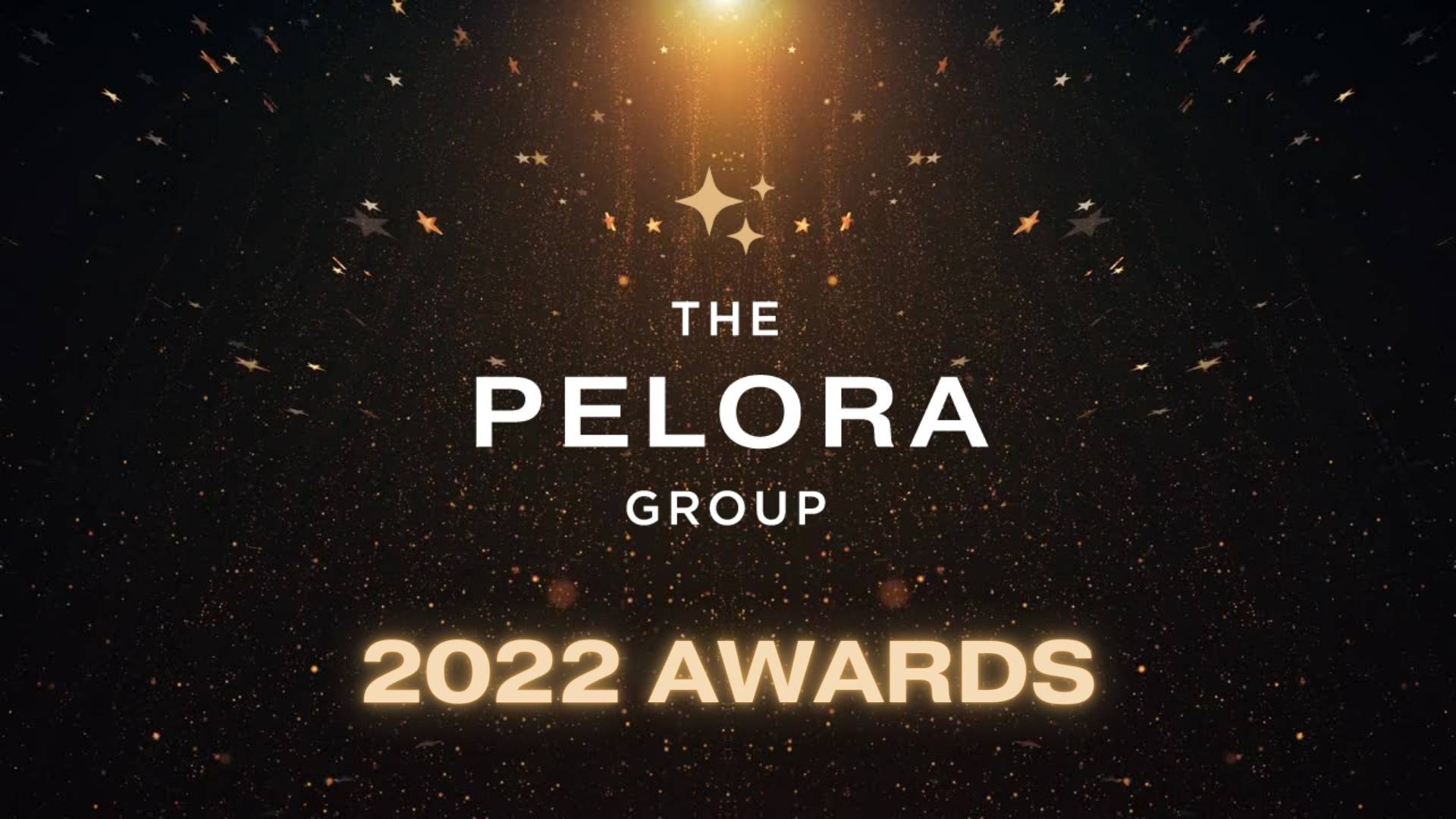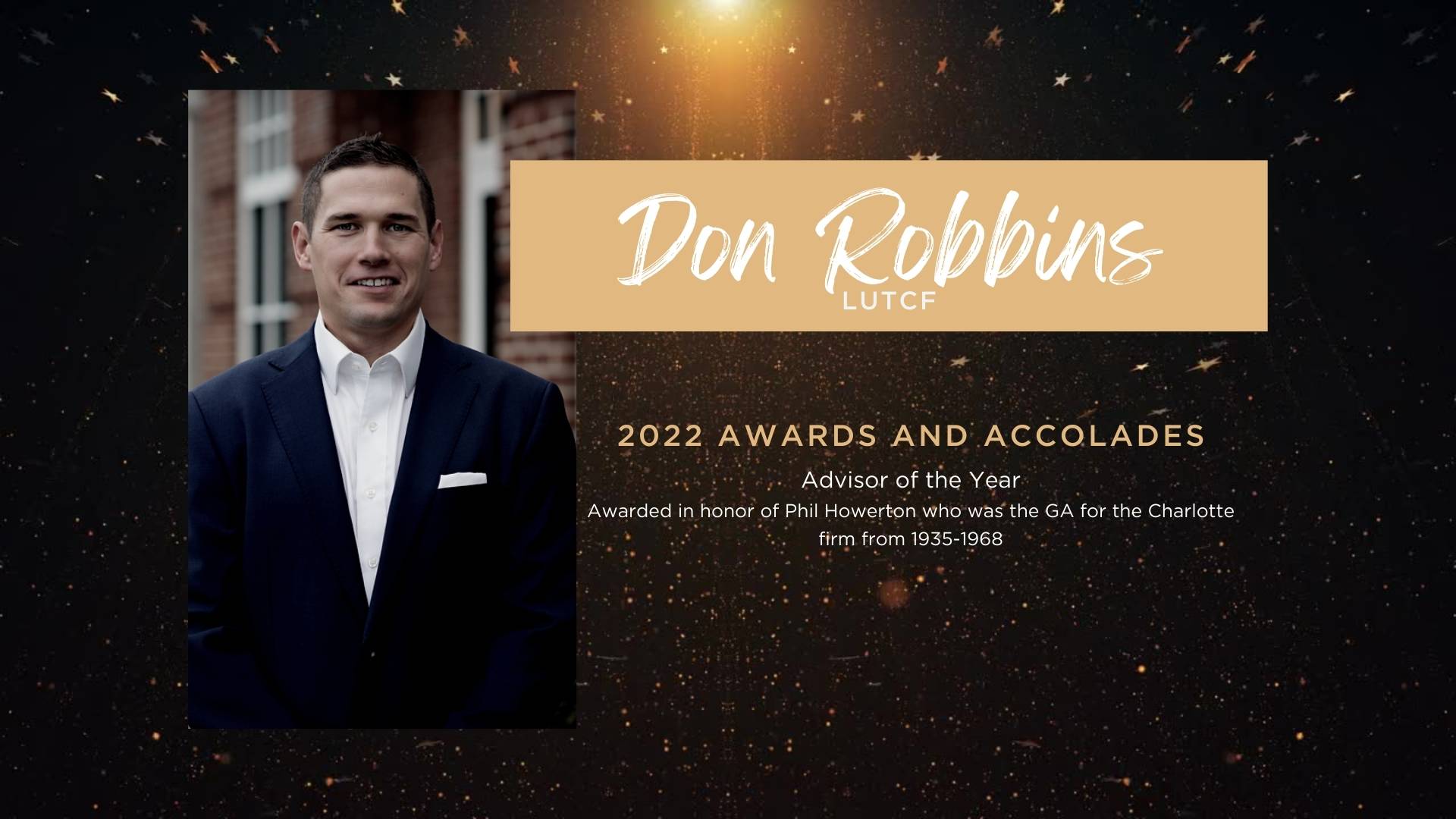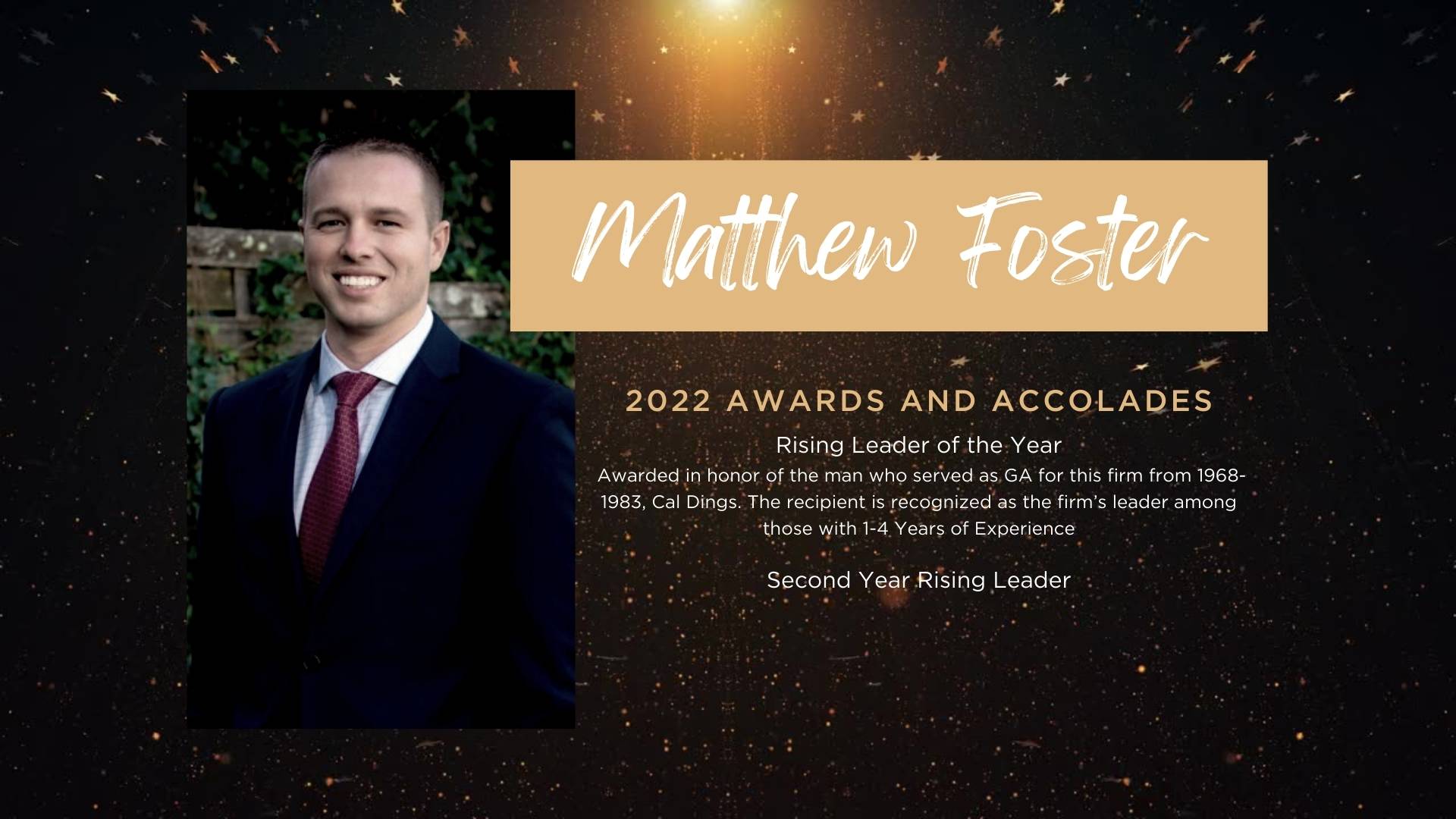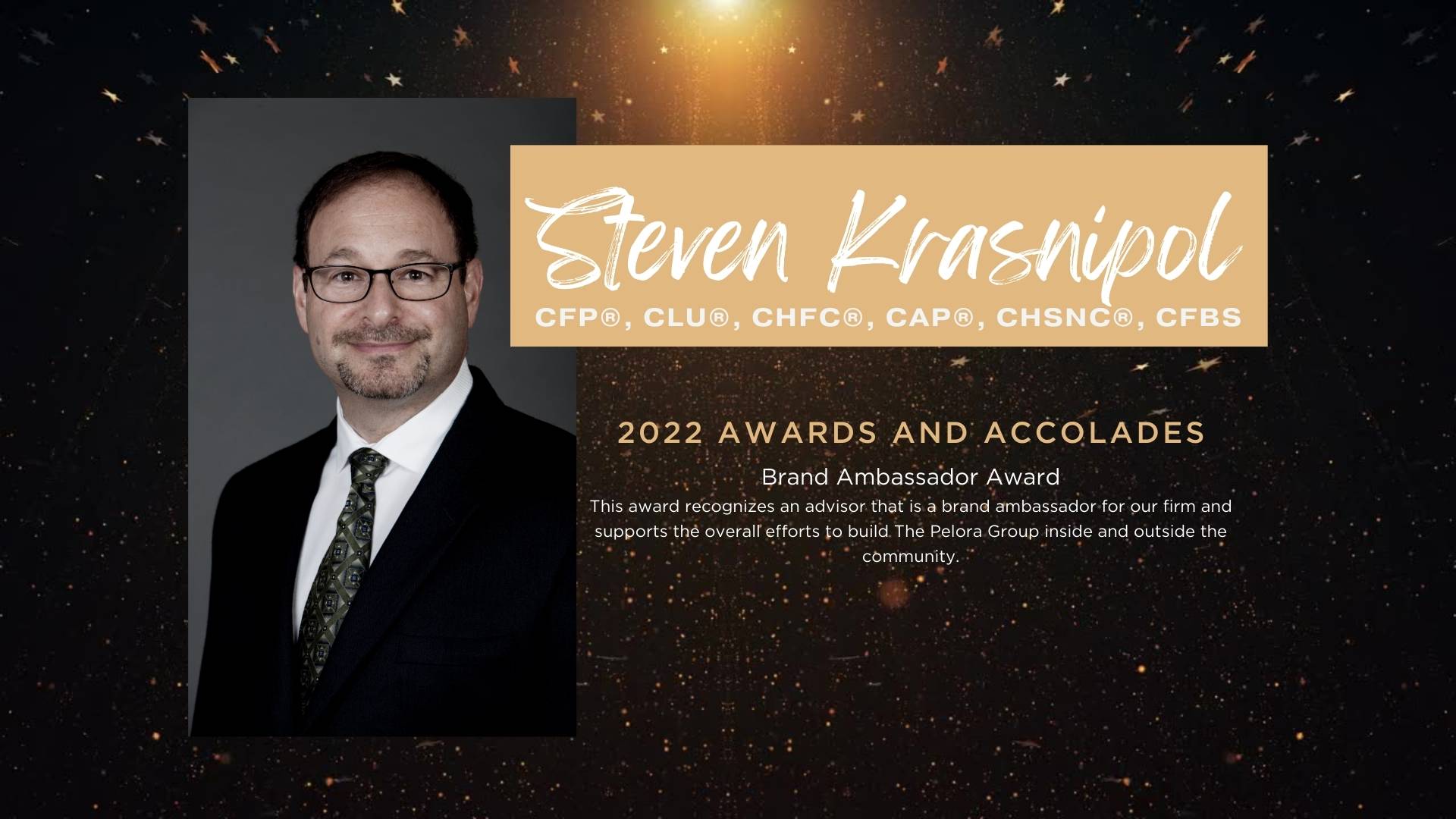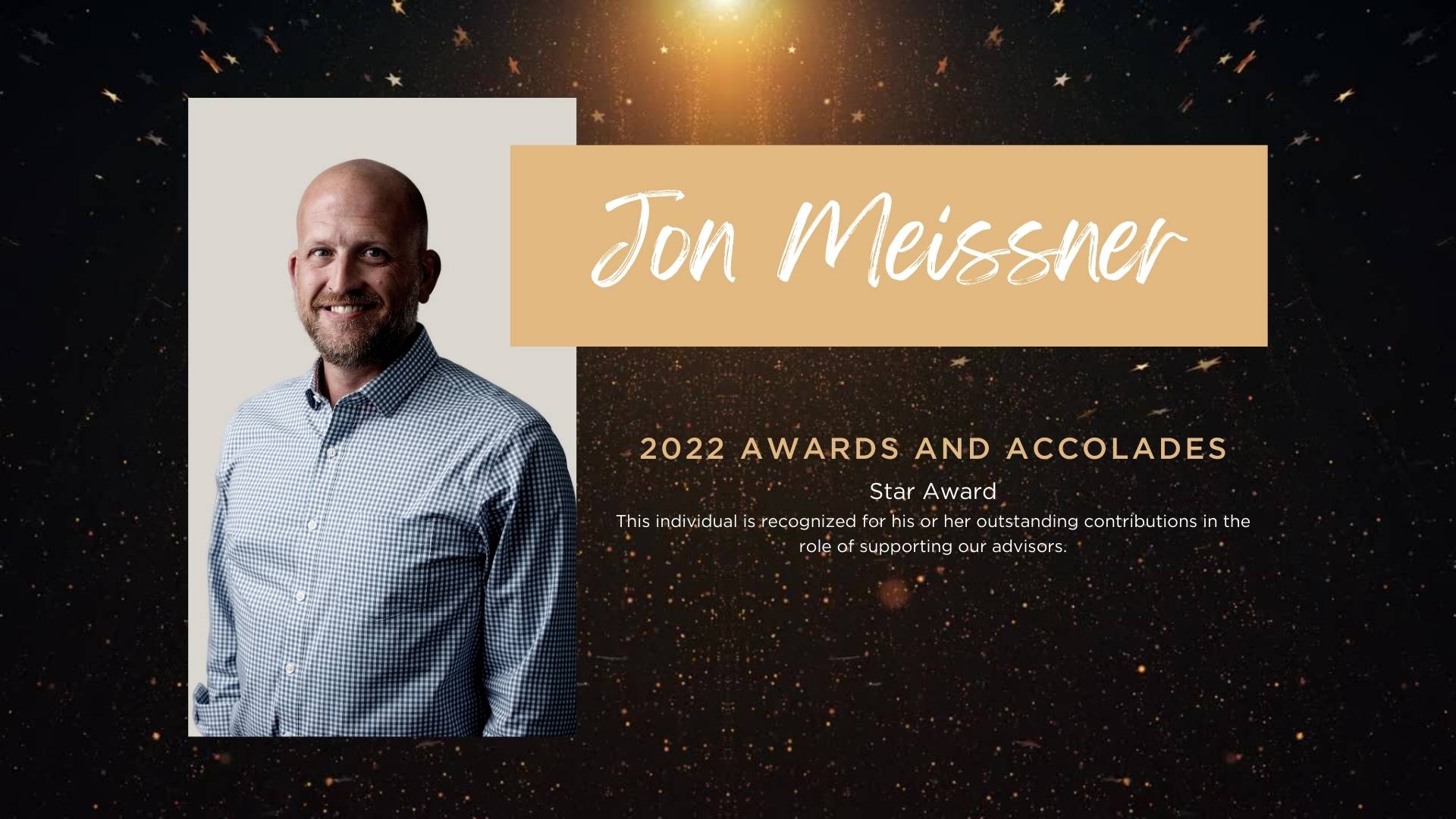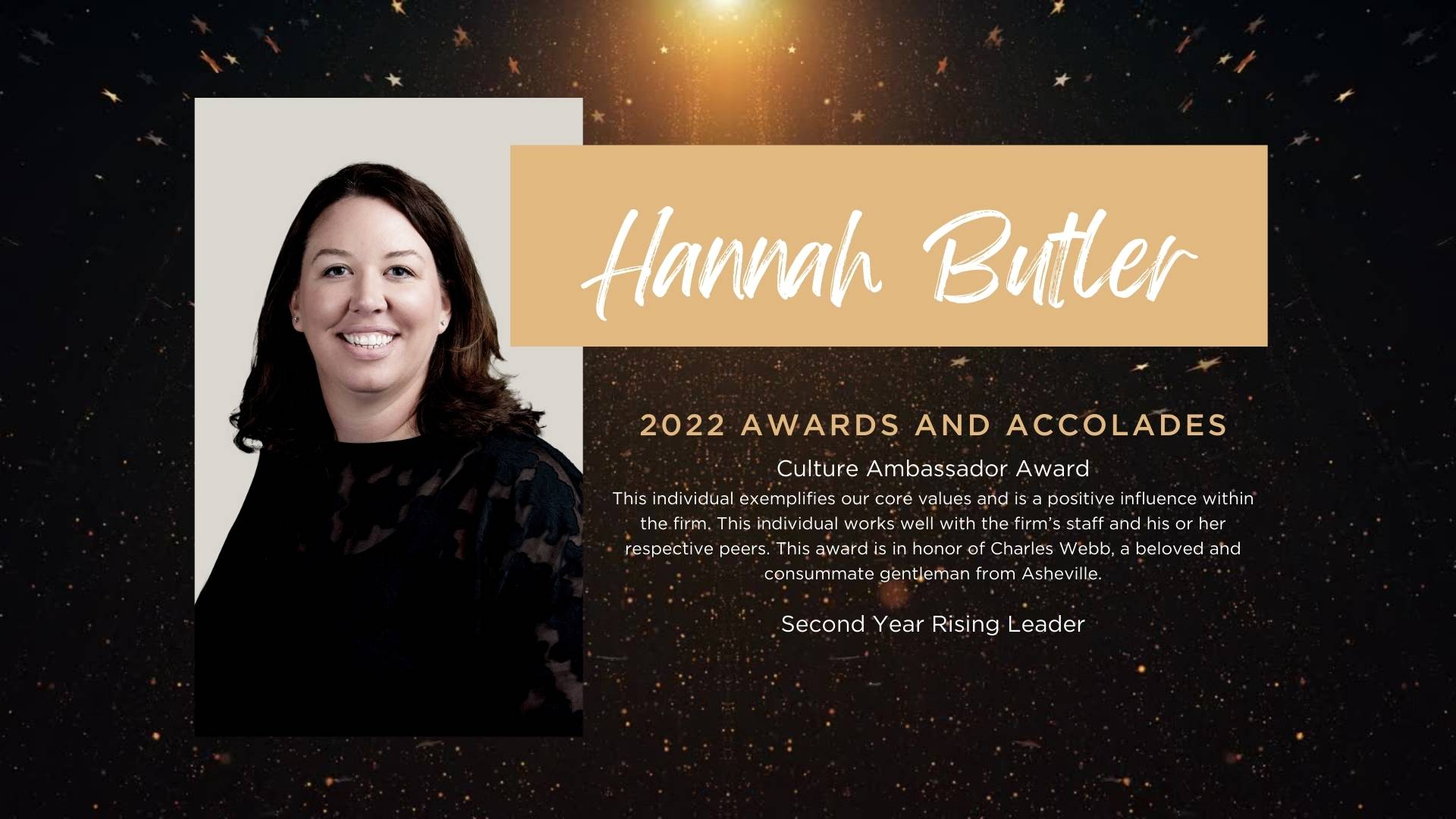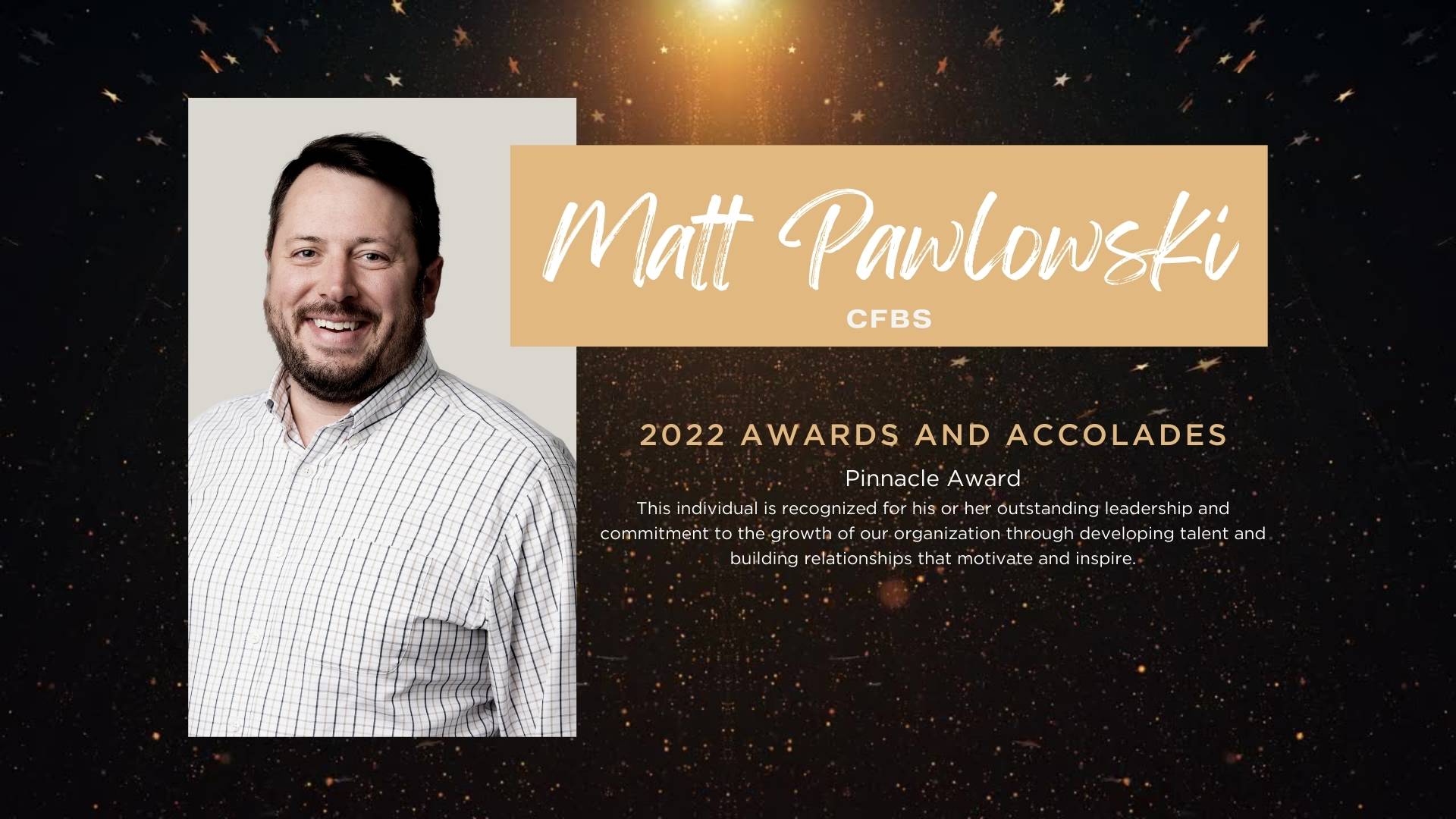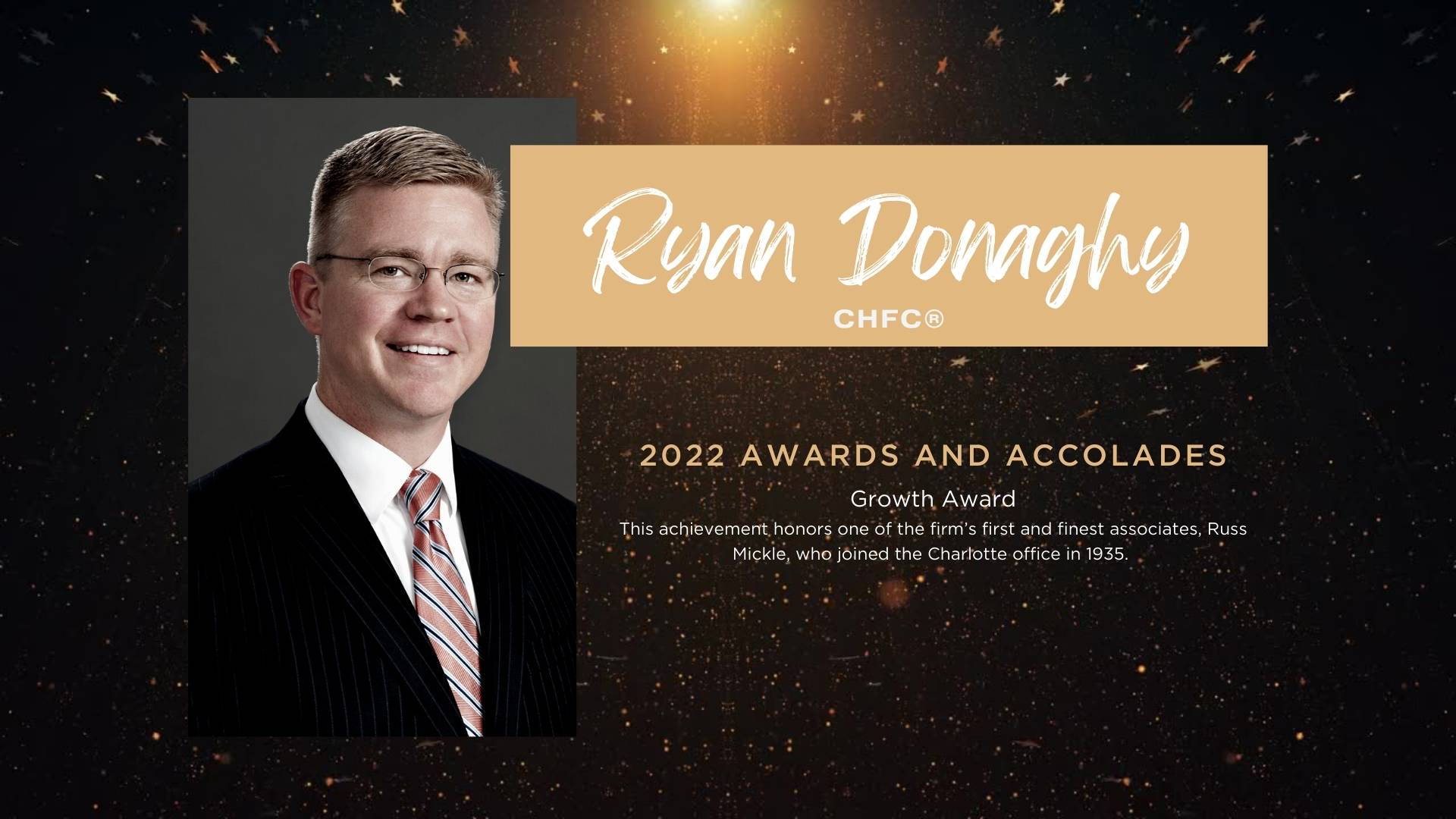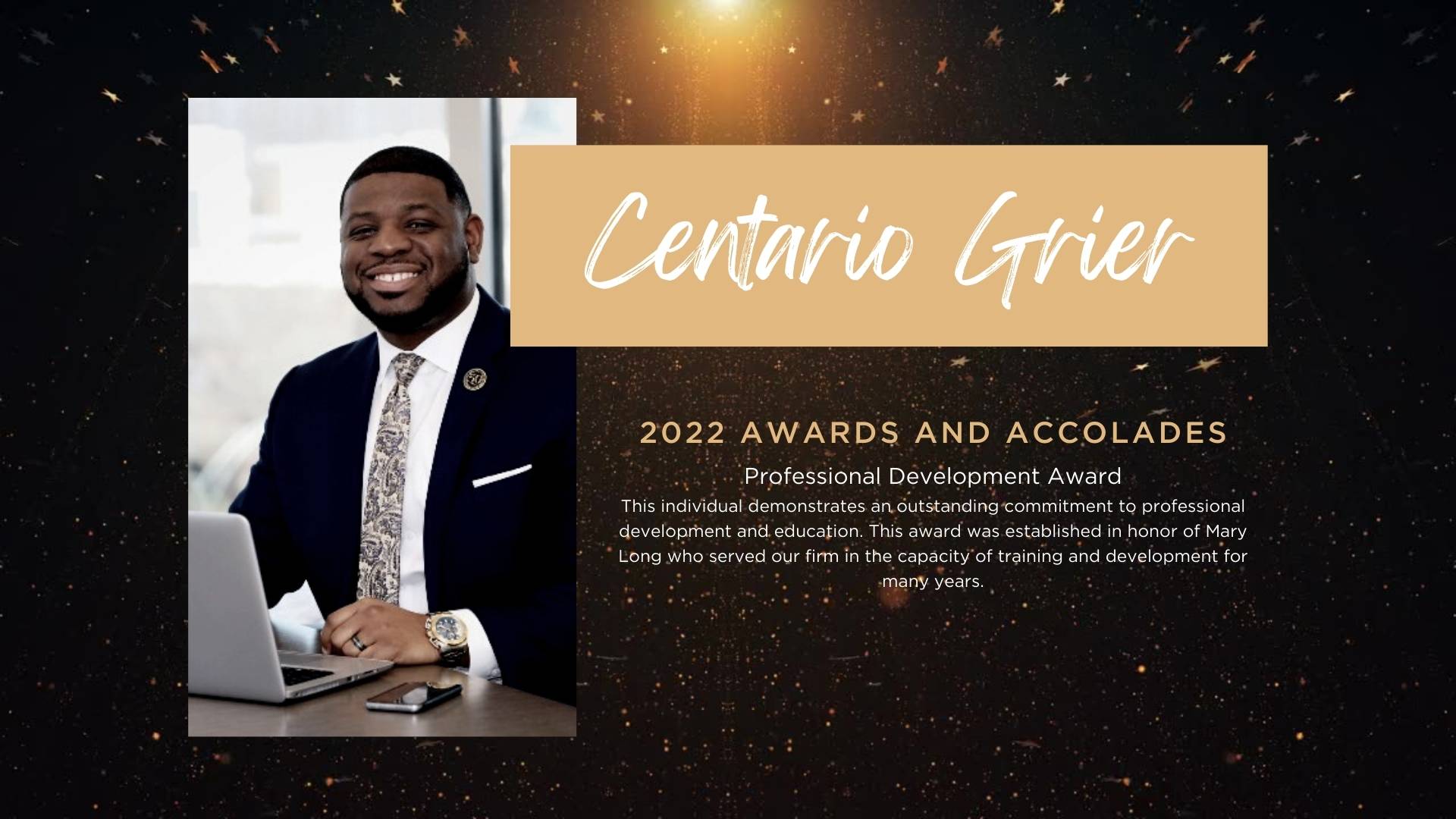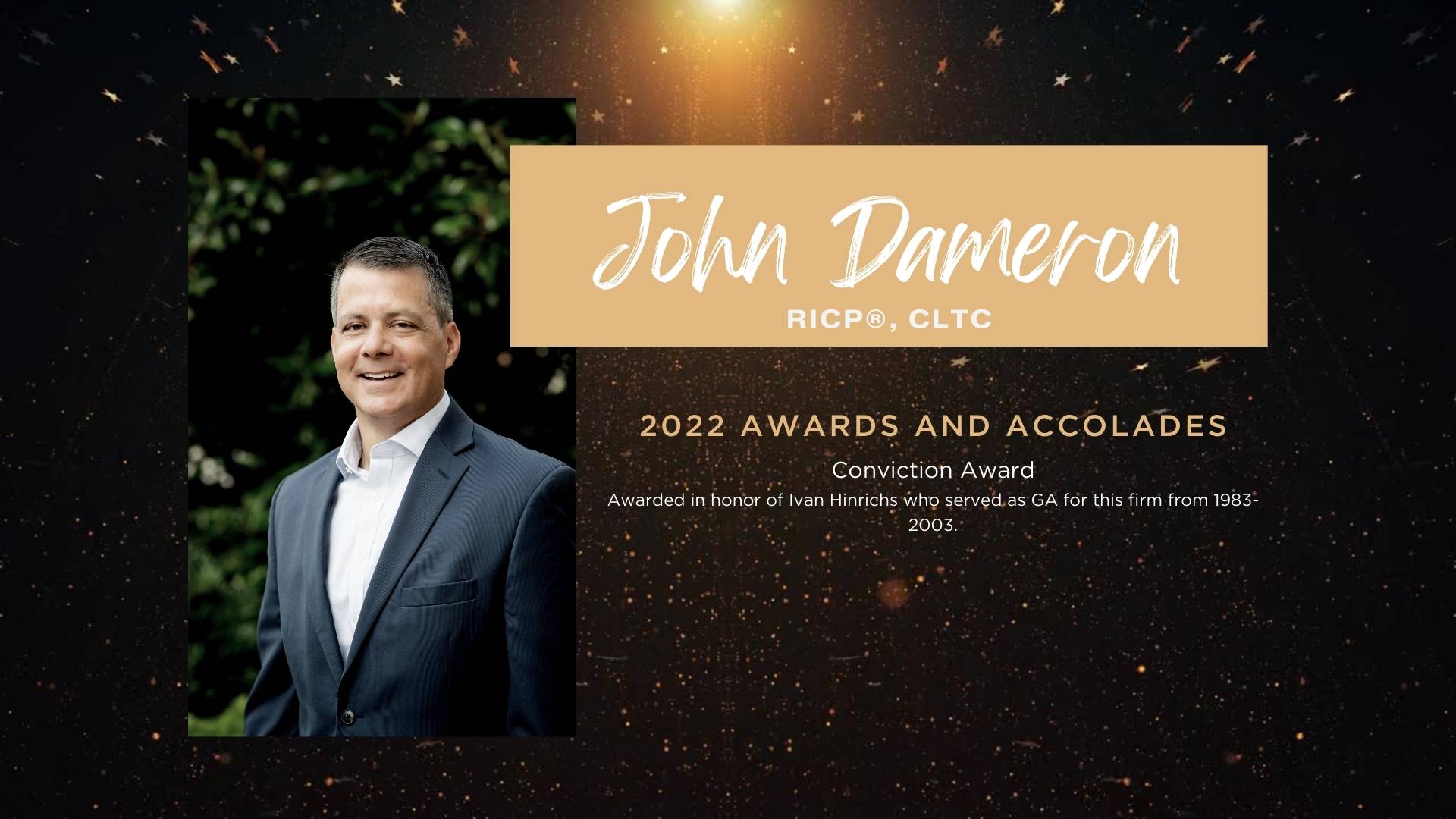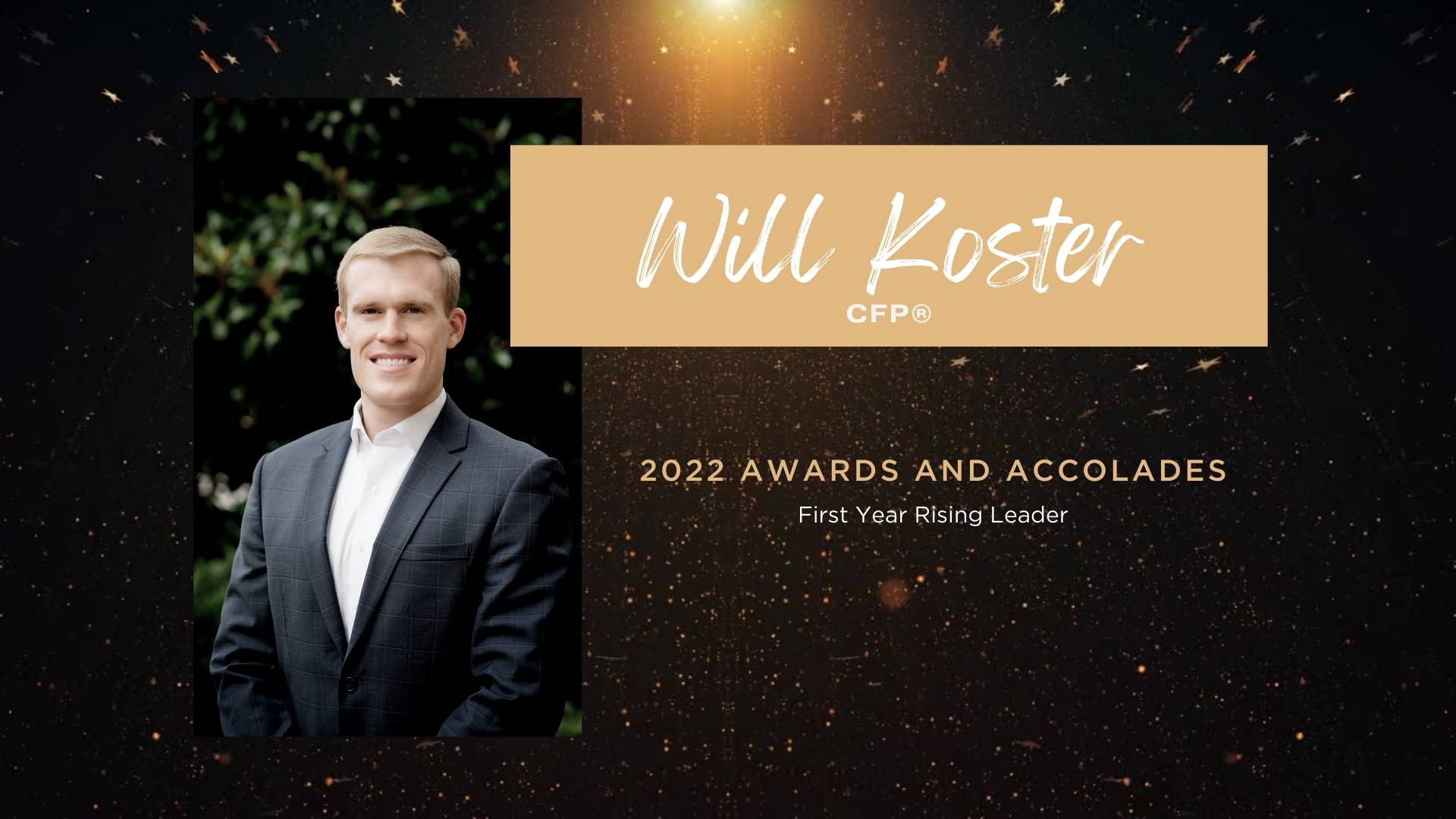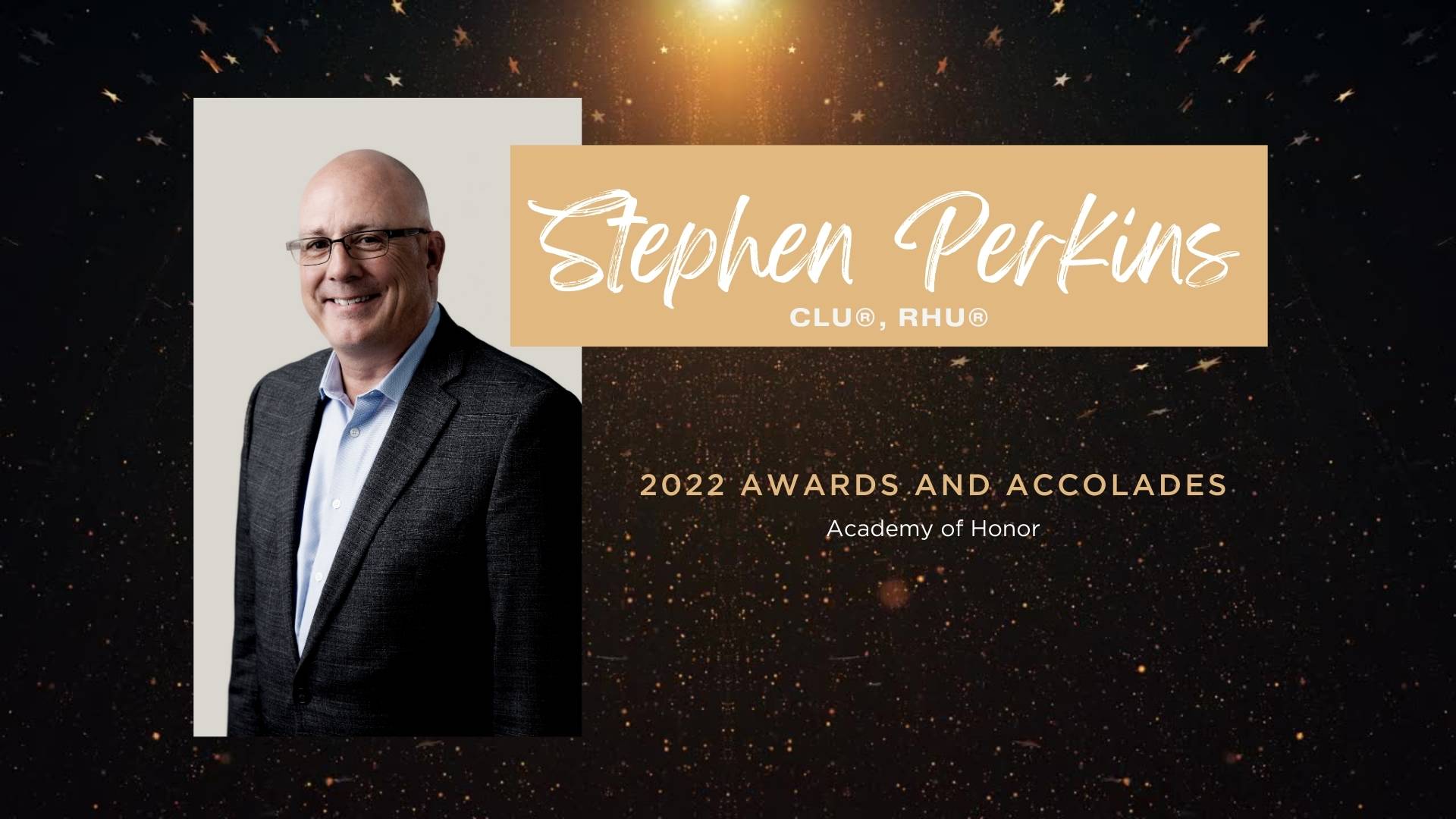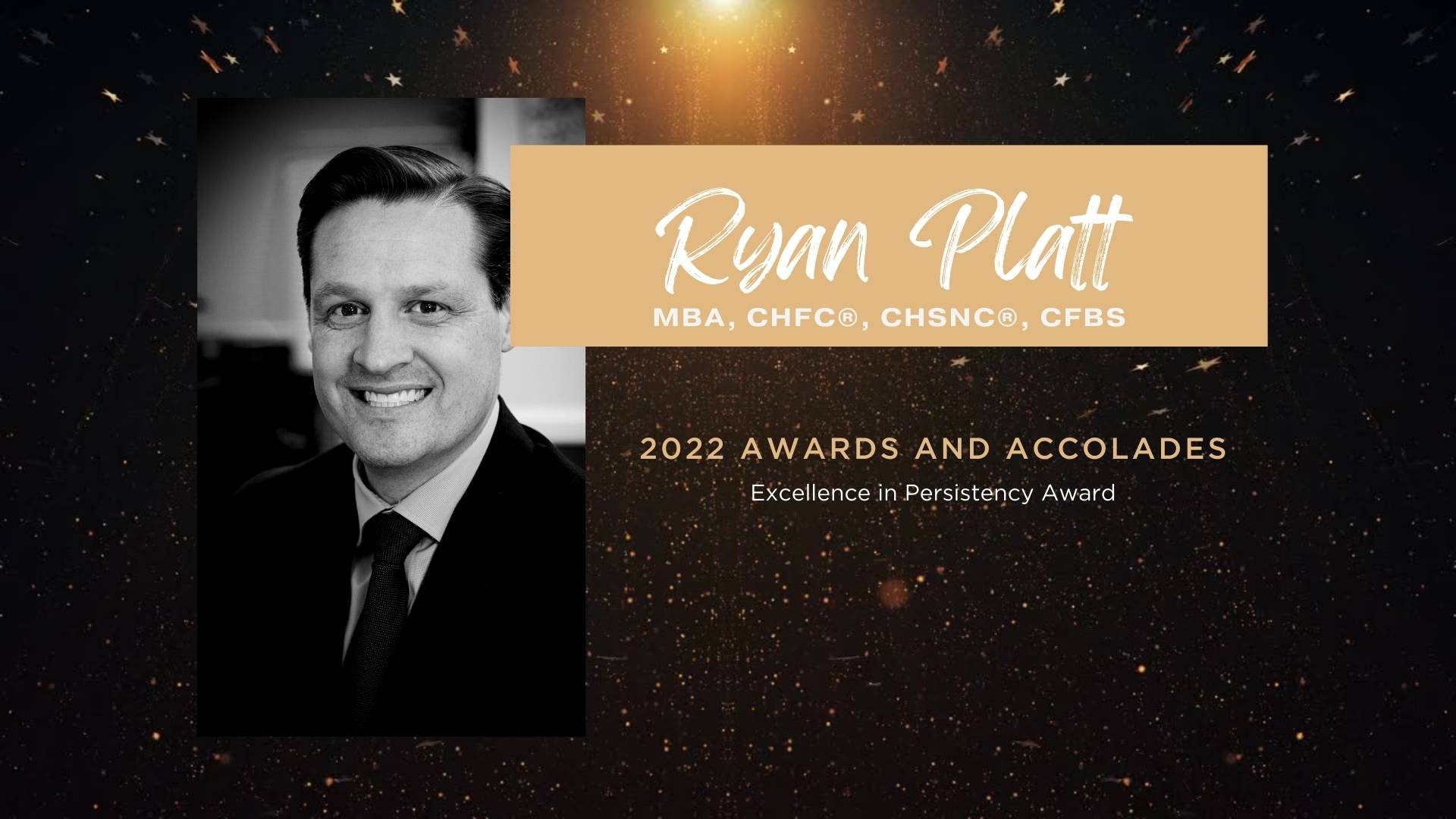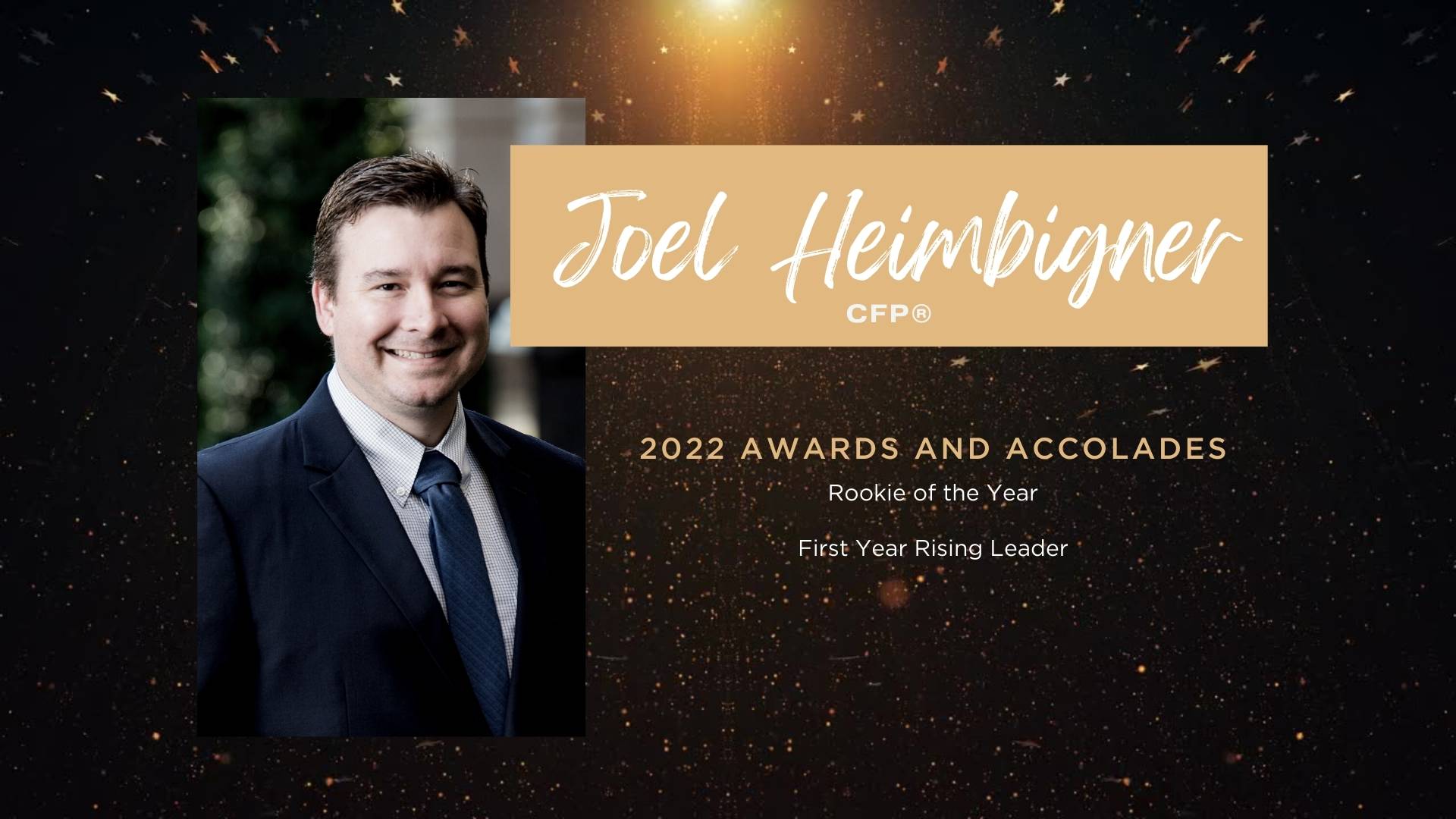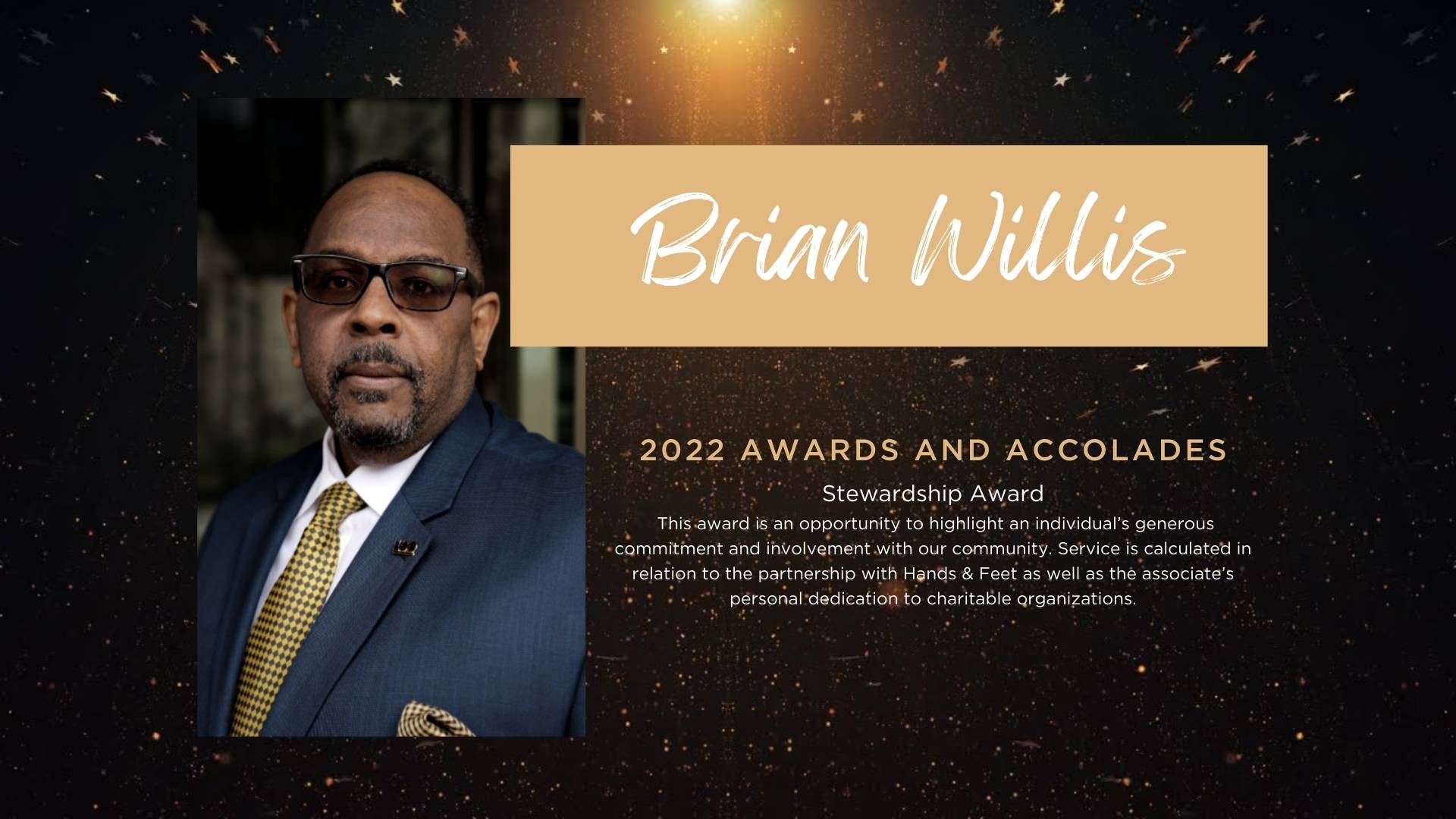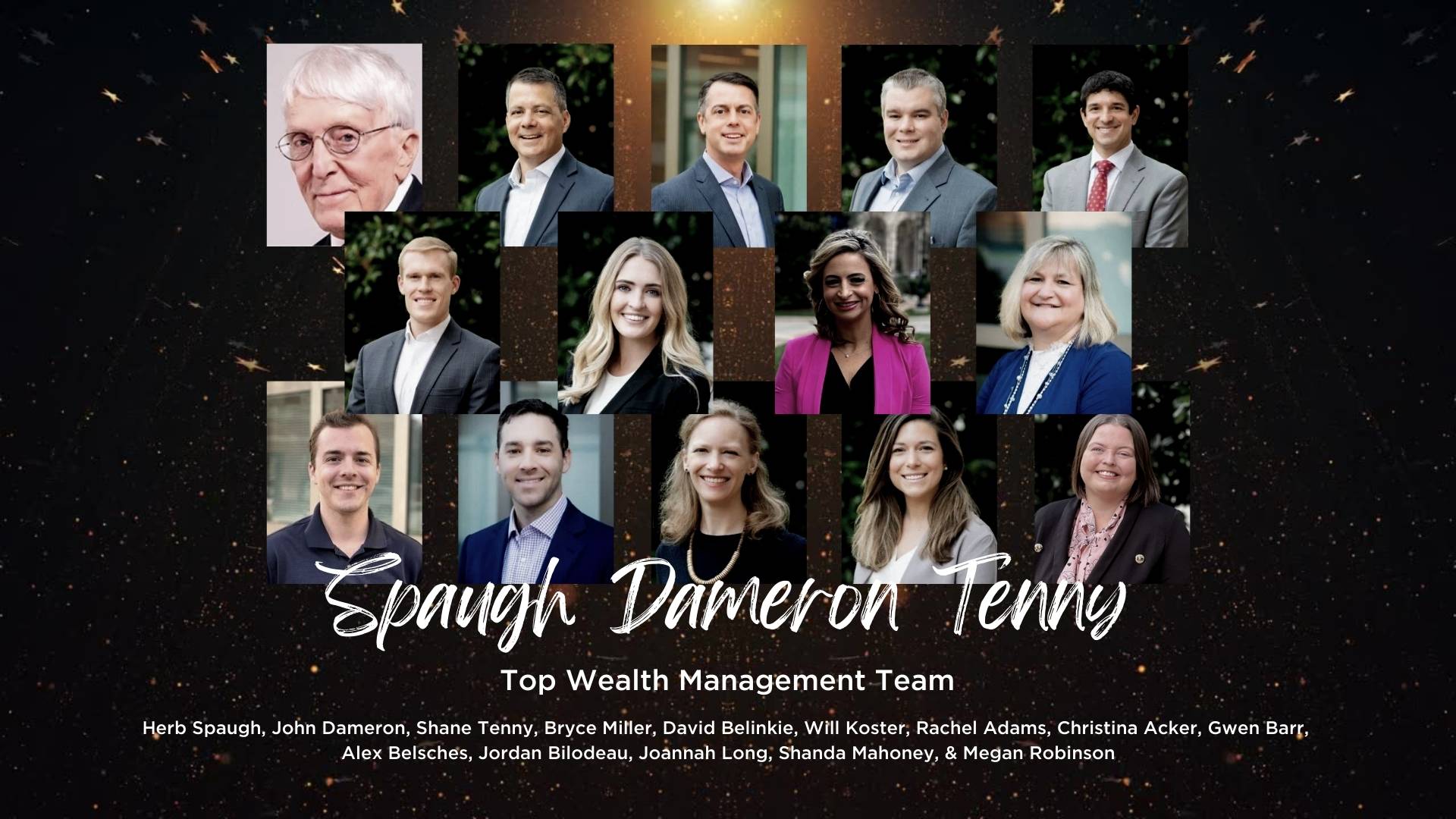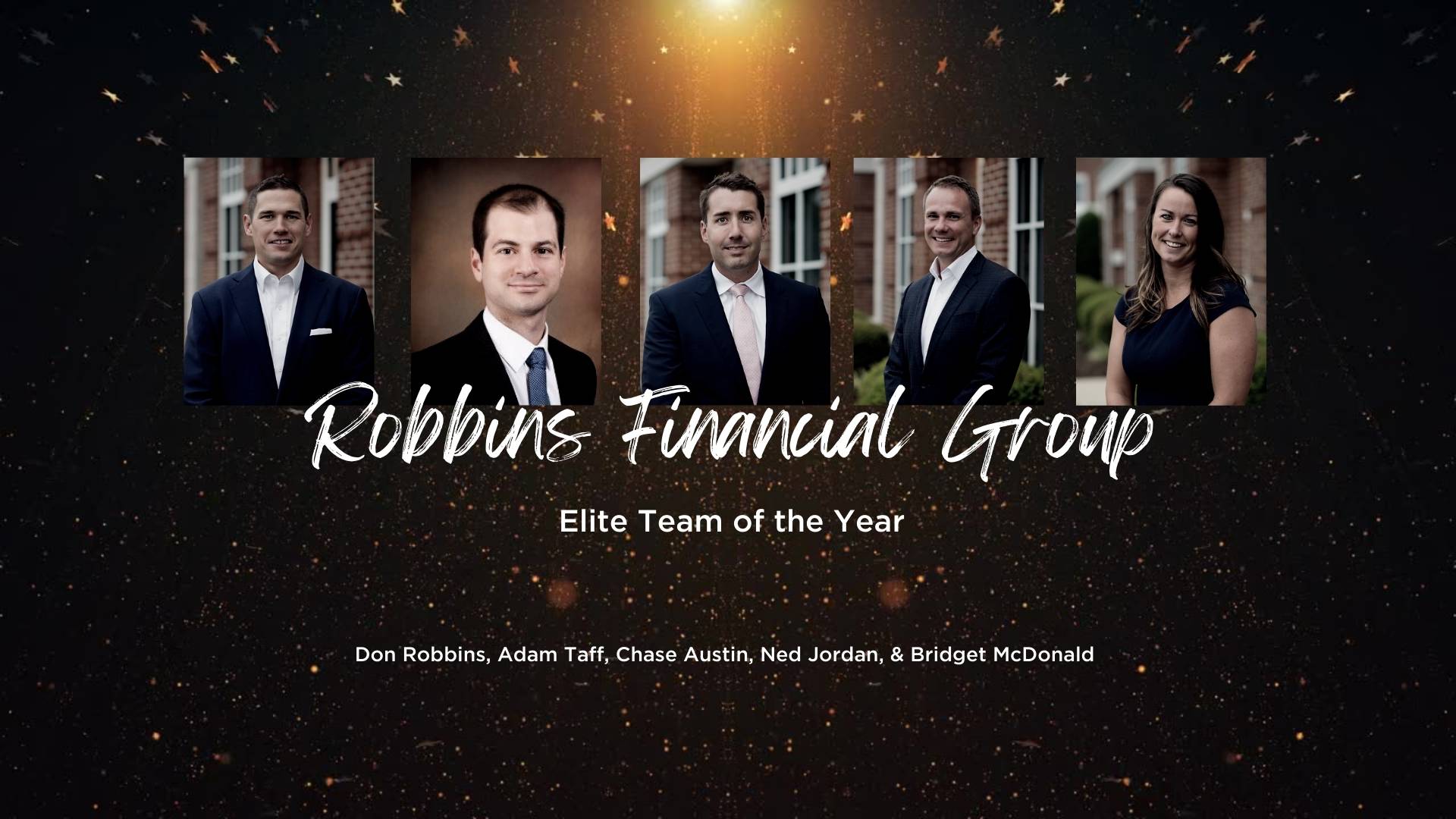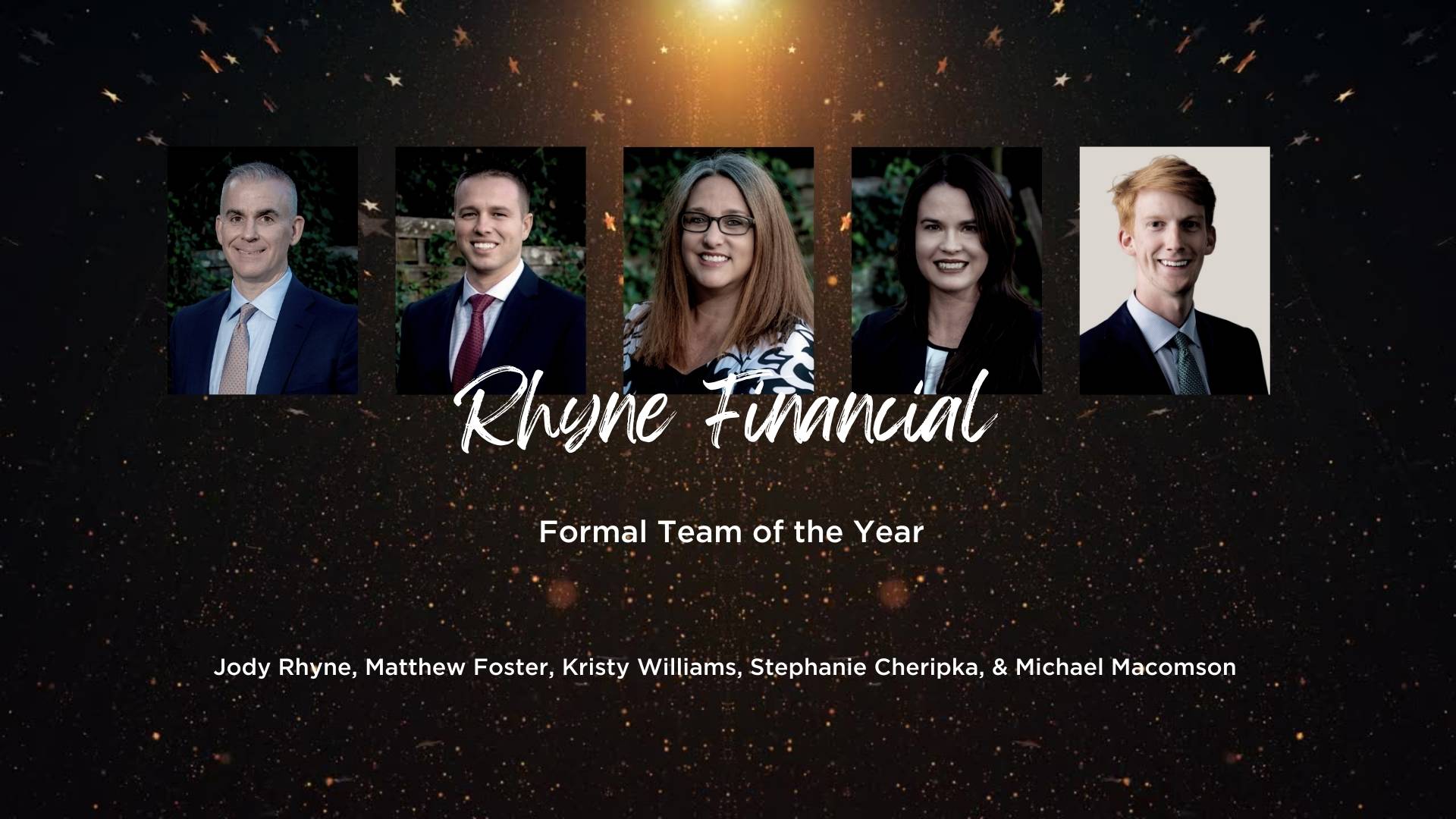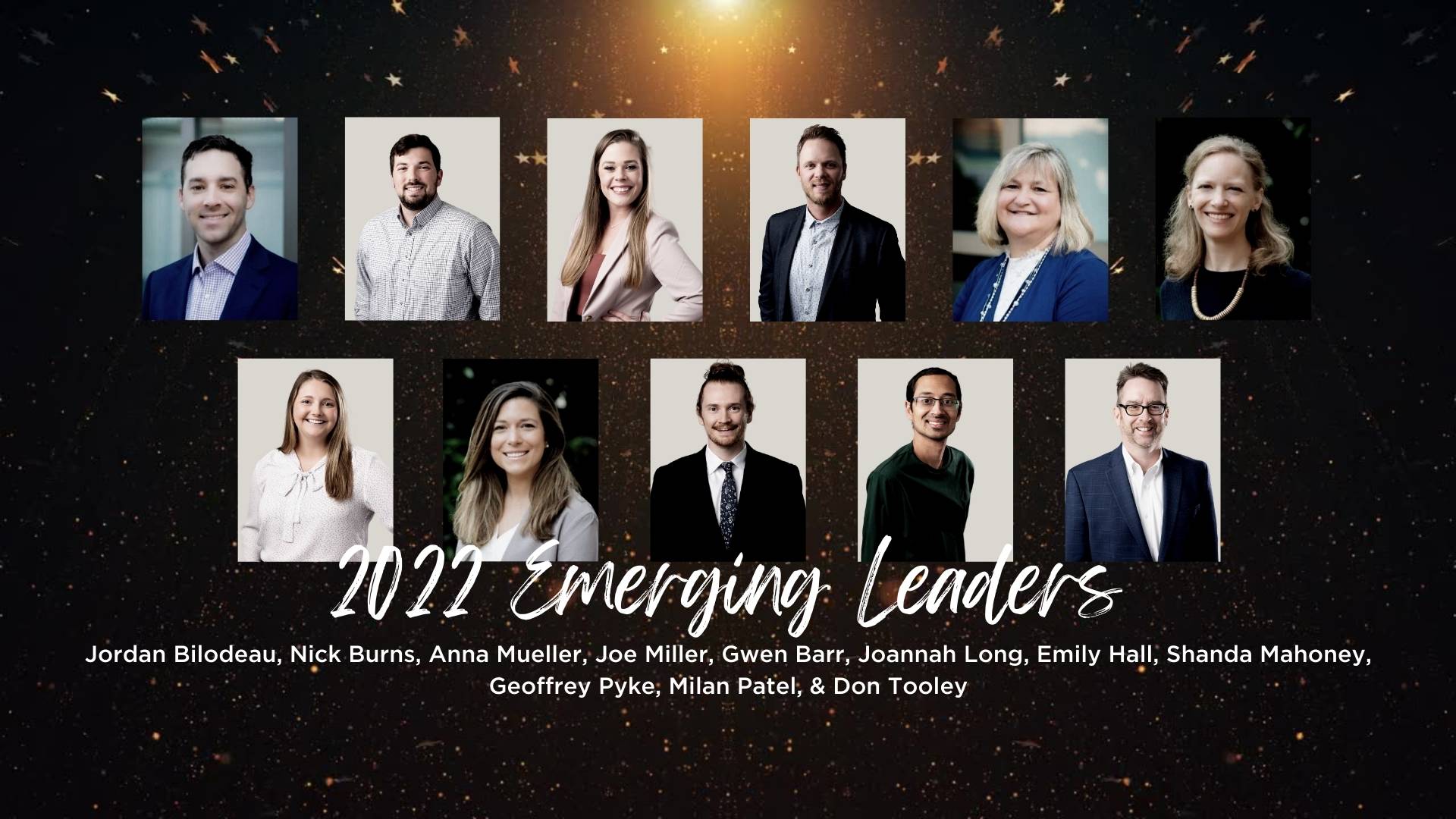 Some of our stand-out award winners in 2022:
Advisor of the Year: Donald P. Robbins
Rising Leader of the Year: Matthew Foster
First Year Rising Leader: Will Koster, Joel Heimbigner
Second Year Rising Leader: Matthew Foster, Hannah Butler
Brand Ambassador Award: Steven E. Krasnipol
Star Award: John Meissner
Culture Ambassador Award: Hannah Butler
Pinnacle Award: Matthew Pawlowski
Growth Award: Ryan Donaghy
Professional Development Award: Centario Grier
Conviction Award: John Dameron
Academy of Honor: Stephen Perkins
Rookie of the Year: Joel Heimbigner
Stewardship Award: Brian Willis
Emerging Leaders: Jordan Bilodeau, Nick Burns, Anna Mueller, Joe Miller, Gwen Barr, Joannah Long, Emily Hall, Shanda Mahoney, Geoffrey Pyke, Milan Patel and Don Tooley
Top Wealth Management Team: Spaugh Dameron Tenny
Herb Spaugh Award – Formal Team of the Year: Rhyne Financial
Herb Spaugh Award – Elite Team of the Year: Robbins Financial Group
The Pelora Group in 2023
Having a talented and remarkable team of leaders, motivators and people has been the key to our success this past year. We are incredibly proud of their achievements in 2022 and know that these recipients will continue to shine in 2023. As we navigate this year, we look forward to guiding our team in charting the course to personal and professional success and development while celebrating accomplishments within our organization.
CRN202602-3938339